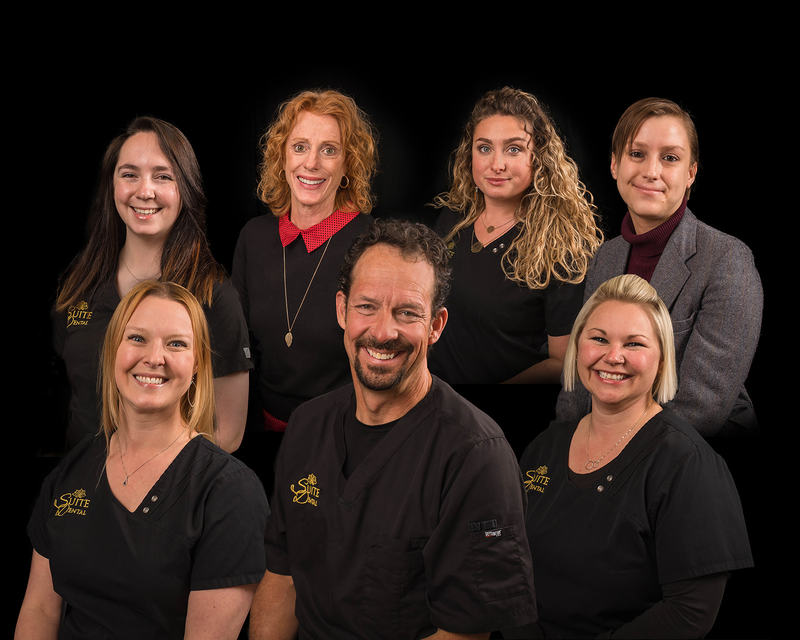 Meet Our Team
Our kind and friendly dental team at Suite Dental is dedicated to you and your smile, and we do all we can to make sure you have a positive and successful dental experience at our office. In fact, we provide a dental office that feels like a little home. We also provide headphones, blankets, massage chairs, warm facial towels, snacks, complimentary nitrous oxide, and more. We like to roll the red carpet out for you in any way we can. You are our priority, and and you will notice this when you walk through your new dental home doors. To learn more about our dental team in Bozeman, Montana, please read our biographies or call our office at 406-602-4100!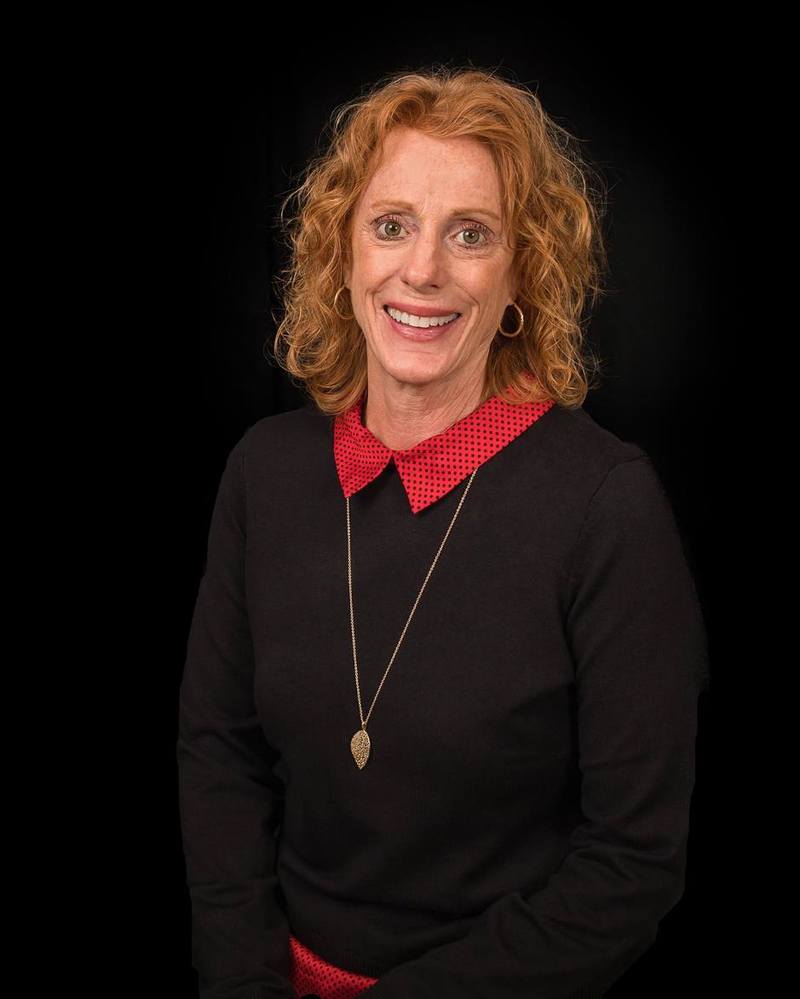 Michele
My husband and I moved to Bozeman 5 years ago after visiting my daughter who has lived here for the last 10 years. I decided Montana was my happy place. I love our mountains and appreciate their beauty and the adventure they offer. I have been a part of the Suite Dental team for slightly over 3 years and am fascinated with Dr. Spencer's dedication to his patients and am intrigued by the work he does. I have seen him recreate dozens of patient's smiles and have also seen him help hundreds of patients by educating them on better dental health. I had retired from the Financial Services industry after 30 years and am enjoying working with our community to help them with their dental care. More importantly, I love working with Dr. Spencer because he has taught me so much about dentistry, he is a very kind, patient, and sympathetic dentist. Dr. Spencer spends so much individual time with our patients and is never rushing to get to the next patient as he usually only seats one patient at a time unless there is an emergency. When I'm not working at Suite Dental, I enjoy hiking with my friends, my two dogs and shoe shoeing in the winter months. I also enjoy riding my peloton bike as staying young and healthy is so important to me.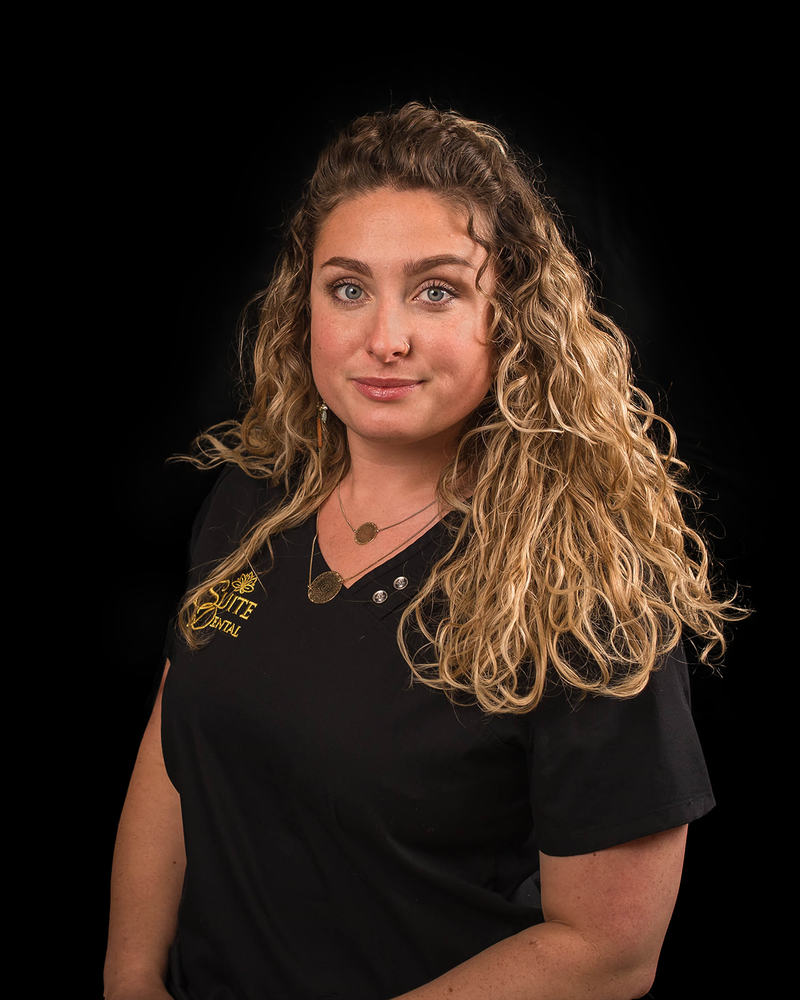 Elisa
I was born and raised in Oklahoma with six brothers and one sister. After getting married, my husband and I decided to move to Bozeman for him to go to school at MSU. It was here in Bozeman that I made a really close friend who helped me begin my journey in dentistry. I now have had the opportunity to work with Dr. Spencer and the Suite Dental team since April 2019. I love working at Suite Dental because of the amazing team I get to work with. They all have such big hearts and genuinely love helping people. I love working for Dr. Spencer because he is so caring and obviously loves people and helping them better their dental health. In my free time, I love being in the outdoors, riding horses, and spending time with friends and family.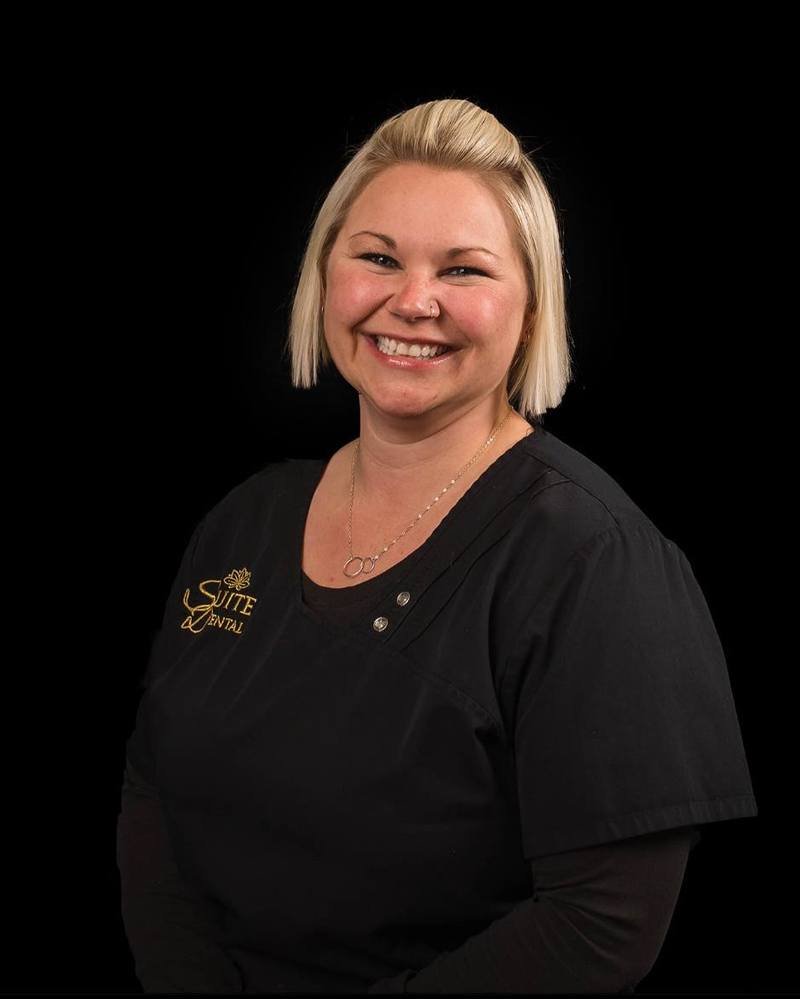 Jennifer
Welcome to Suite Dental! I'm Jennifer, the team's hygienist with a little over 10 years of experience in the dental field. I graduated with my BSDH in 2010 from ODS/OIT in Oregon and then went on to spend 9 years in Homer, Alaska serving the underserved working in public health and in private practice. I had the pleasure of working with Dr Spencer briefly in Alaska and knew our career paths would cross again because of his dedicated passion in providing quality dental care. I am thrilled to be a part of his team now here in Bozeman. Giving patients compassionate, comfortable care and a pleasant experience while educating on the risks and consequences of periodontal disease has always been a main focus for me. At Suite Dental, we put our patients and their needs first all while making it the best experience possible. With access to an exceptional amount of quality continuing education, we strive to always be on the leading edge of technologies in our field so that we can provide excellent care and better serve our patients. With a focus on holistic dentistry, our team can assist with all of your dental needs from treating periodontal disease, restorative dentistry, Botox for TMD issues, amalgam removal, extractions and more all the way to full mouth rehabilitation! Dr. Spencer and our team want to welcome you and look forward to serving you and your family!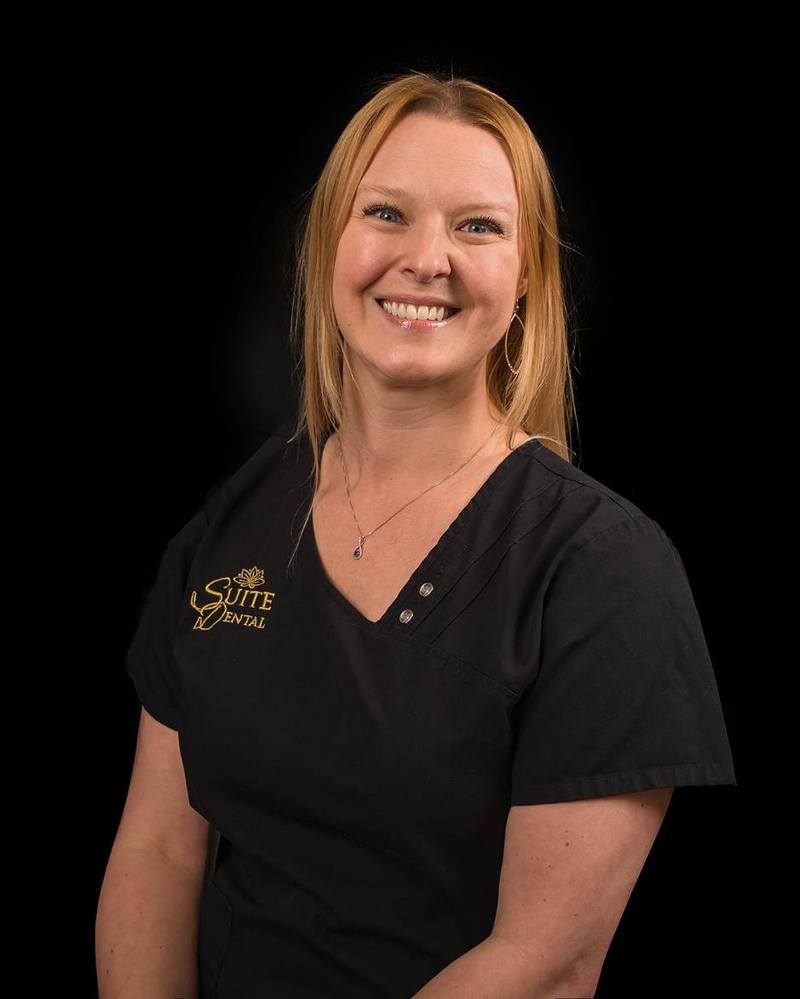 Val
Hi, my name is Val, and I'm thrilled to be a part of this amazing team! With 17 years as a dental assistant, I have experience from orthodontics to oral surgery and everything in between. I have what you'd call "a servant's heart" and greatly enjoy helping others. I was born and raised in Kodiak, Alaska and grew up in a commercial fishing family. I started my journey in dentistry in Anchorage and recently moved down from Homer, Alaska. Dr. Spencer's passion for health-centered dentistry and his genuine care for not only patients but also his employees makes me proud to be a part of Suite Dental. The pride in our practice and for working for Dr. Spencer only grew as he led our team into being fully prepared to safely continue to serve our wonderful community through this pandemic. In my free time, my husband, two beautiful children and I love getting outdoors and our family movie nights. I hope to see you soon in our office to help in sharing a great dental experience with you!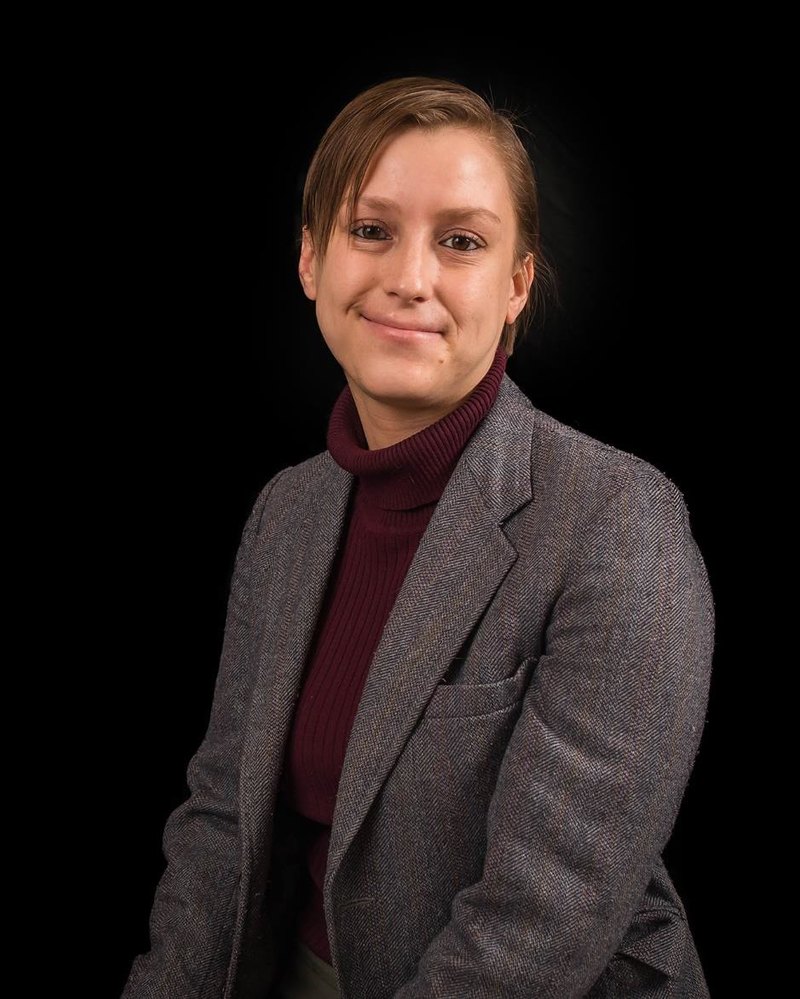 Lindsey
Being born and raised here I am excited to be a part of this exceptional team serving my community! I graduated from the Medical Assisting program at the Gallatin College in 2017. I have worked in several different medical specialties including dermatology and optometry. I am eager to learn more in the dental profession and there is no better place to learn! Dr. Spencer and staff are both knowledgeable and encouraging. I love to travel, explore the outdoors, and have a vast love for all things music related.