 Meet Our Team
Our kind and friendly dental team at Suite Dental is dedicated to you and your smile, and we do all we can to make sure you have a positive and successful dental experience at our office. In fact, we provide a dental office that feels like a little home. We also provide headphones, blankets, massage chairs, warm facial towels, snacks, complimentary nitrous oxide, and more. We like to roll the red carpet out for you in any way we can. You are our priority, and and you will notice this when you walk through your new dental home doors. To learn more about our dental team in Bozeman, Montana, please read our biographies or call our office at 406-602-4100!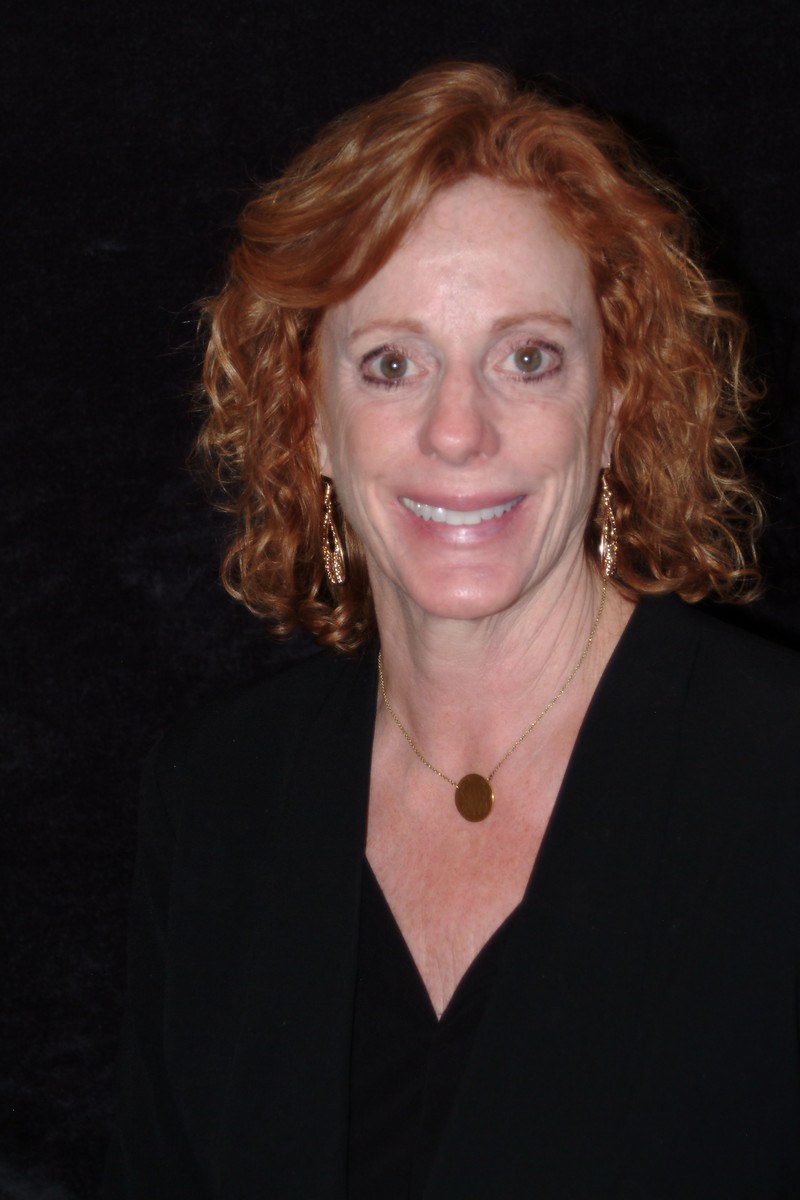 Michele
I moved to Bozeman three years ago after visiting my daughter who has lived here for the last eight years; my husband and I decided that Montana was our happy place. After leaving Virginia, I retired from the Financial Services industry after 30 years and a year and a half ago decided to join the Suite Dental team to learn more about dentistry. I love working in the dental field because every day is different and I continually have the ability to work with and serve the people of my community. More importantly, I love working with Dr. Spencer because he has taught me so much about the dental industry and I am intrigued with the amount of time he spends with each patient and the care he provides. In my free time, you will almost always find me in the outdoors with my husband, friends, and/or dogs either hiking, kayaking, snow shoeing, or fly fishing.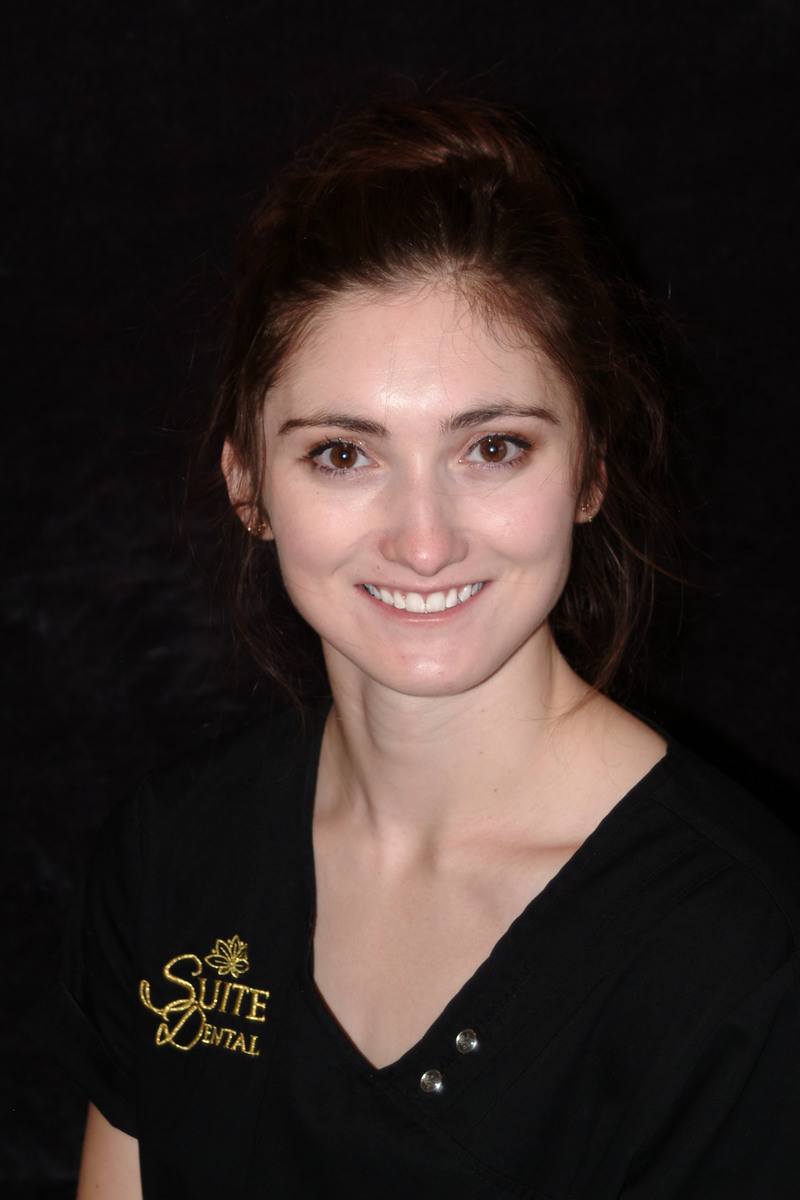 Shelby
I moved from Denver to Bozeman in 2013 to attend Montana State University. During my time at MSU, I played on the women's varsity tennis team for four years. I graduated from MSU with a bachelor's degree in business management in December of 2017 with a focus in pre-dental. I have wanted to go into dentistry since I was a child, and I am currently in the process of applying to dental school. I love working in the dental field because I enjoy learning something new every day, and through Dr. Spencer's comprehensive approach to dentistry, I am able to be a part of a team that has the ability to truly impact people's lives and improve the way they sleep, eat, and smile. Other than tennis, I enjoy painting and biking in my free time.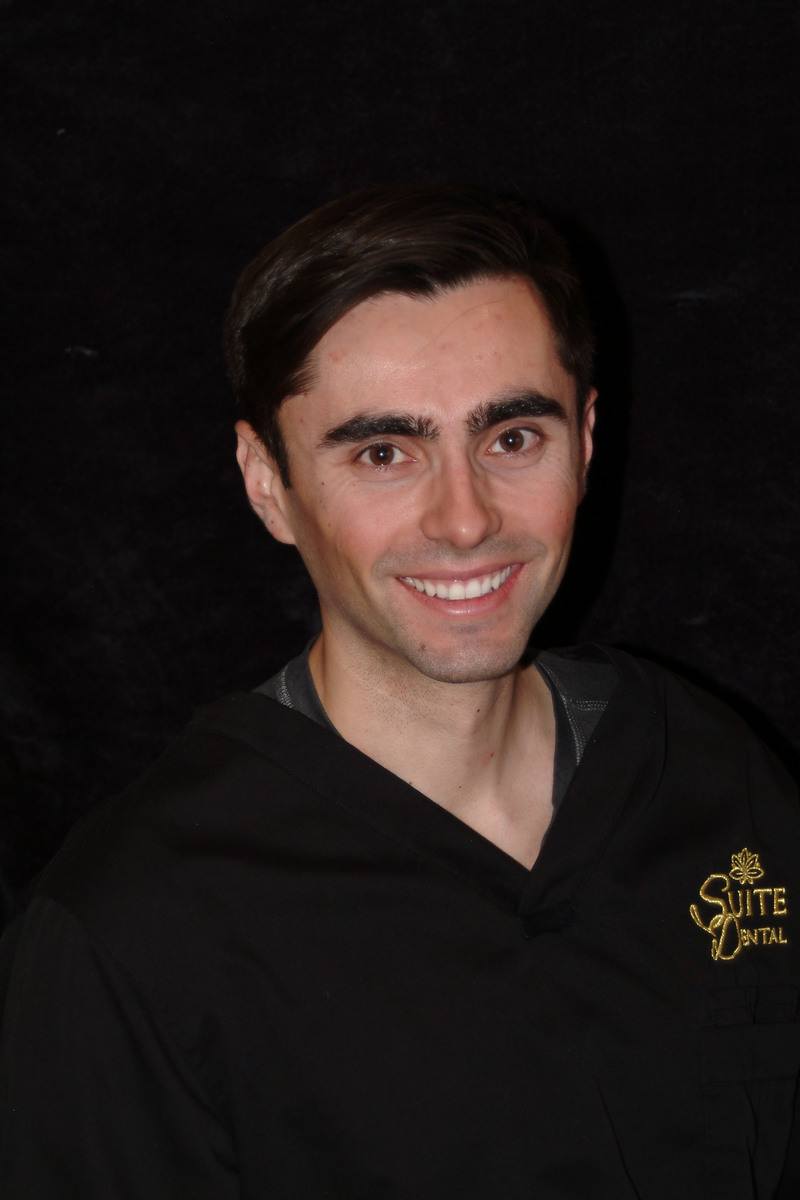 Blake
I am a Montana native, spending most of my life in Missoula until I came to Bozeman to attend Montana State University where I received my bachelor's degree in 2018. I began working at Suite Dental in October of 2018 and was fortunate enough to be welcomed as part of the team until the summer of 2019, when I will begin dental school at the University of Minnesota. I love working at Suite Dental because I love working with such an energetic and caring team. Each and every day, Dr. Spencer puts such energy into taking care of his patients, from helping them understand their dental care all the way to doing the highest quality of work regardless of the procedure. At Suite Dental, I can always count on my other teammates to put a smile on my face through their daily energy, their willingness to help me learn the ropes throughout the office, and their constant strive to always take care of our patients. In my free time, I like to take advantage of everything outdoors that Montana has to offer, from skiing at Bridger Bowl and Big Sky or snowmobiling in West Yellowstone, all the way to whitewater kayaking the Gallatin River or hiking in Hyalite Canyon.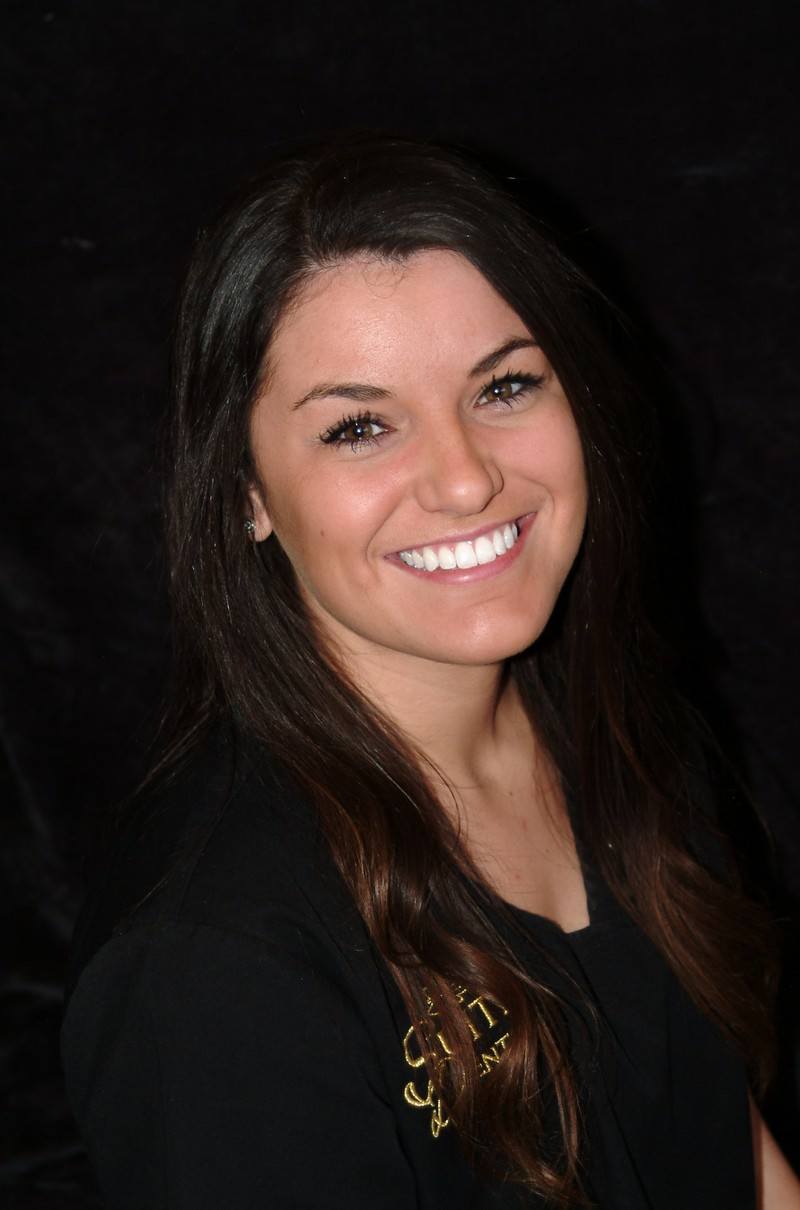 Megan
I am from Livingston MT and I have been with Suite dental since October 2018. I've worked in the dental field going on 4 years now. I have worked in both general dentistry and orthodontics. I enjoy working in the dental field because I get to interact and better the well-being of new people. My favorite part about working at Suite dental is the amazing team I work with and the genuine care for our patients. My fiancé, Zach, and I moved to Bozeman because I'm currently pursing becoming a dental hygienist through MSU. In our free time we enjoy hunting, playing with our dogs, and anything that includes being in the great outdoors of this beautiful state!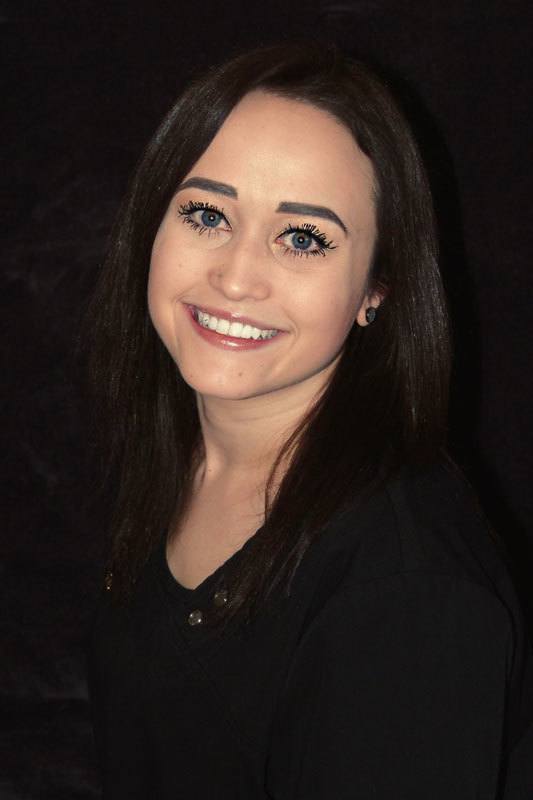 Breana
I am a born and raised Montanan. After graduating from Belgrade High in 2011, I attended Montana State University where I studied microbiology. I've aspired to be in the medical field from a young age, specifically dentistry. I started working at Suite Dental in October of 2018 and am so excited to be a part Dr. Spencer's team because I not only face challenges every day, but I am also learning and feeling a sense of community among Suite Dental's amazing staff and patients. In my free time, I adventure. Whether it's hiking, fishing the rivers, or checking out the newest brewery, I thrive on experiences.